The Hangman Radioshow is a performance collective by Camille Paycha, Thijs Veerman and Noortje Sanders. They use visual art, circus, scenography, technology, radio and video to cocktail together ambiguous performance pieces to nurture the soul and body.

The Hangman Radioshow
------------------------------->
is my performance collective!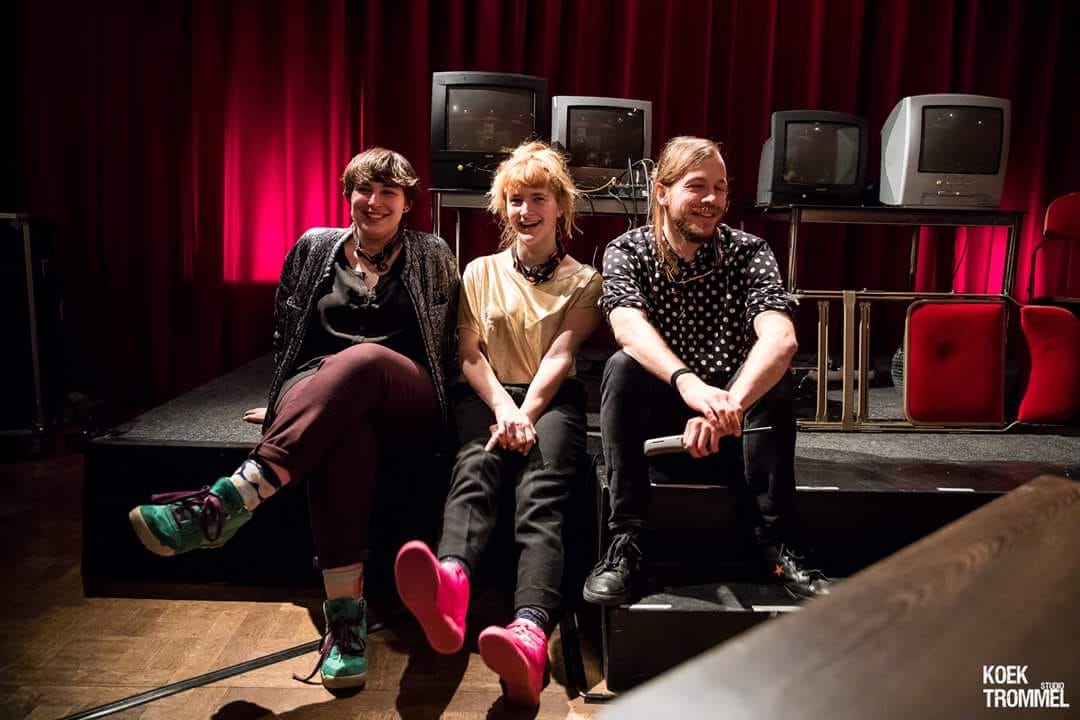 me ---->
Camille Paycha ----->
Thijs Veerman ------------->
We create
I think they are quite fun
Future performances:
2 sept 2018 @ festival de oversteek
Nijmegen
http://festivaldeoversteek.nl/362

8 sept 2018 @ kitsch festival
venray
http://kitschfestival.com/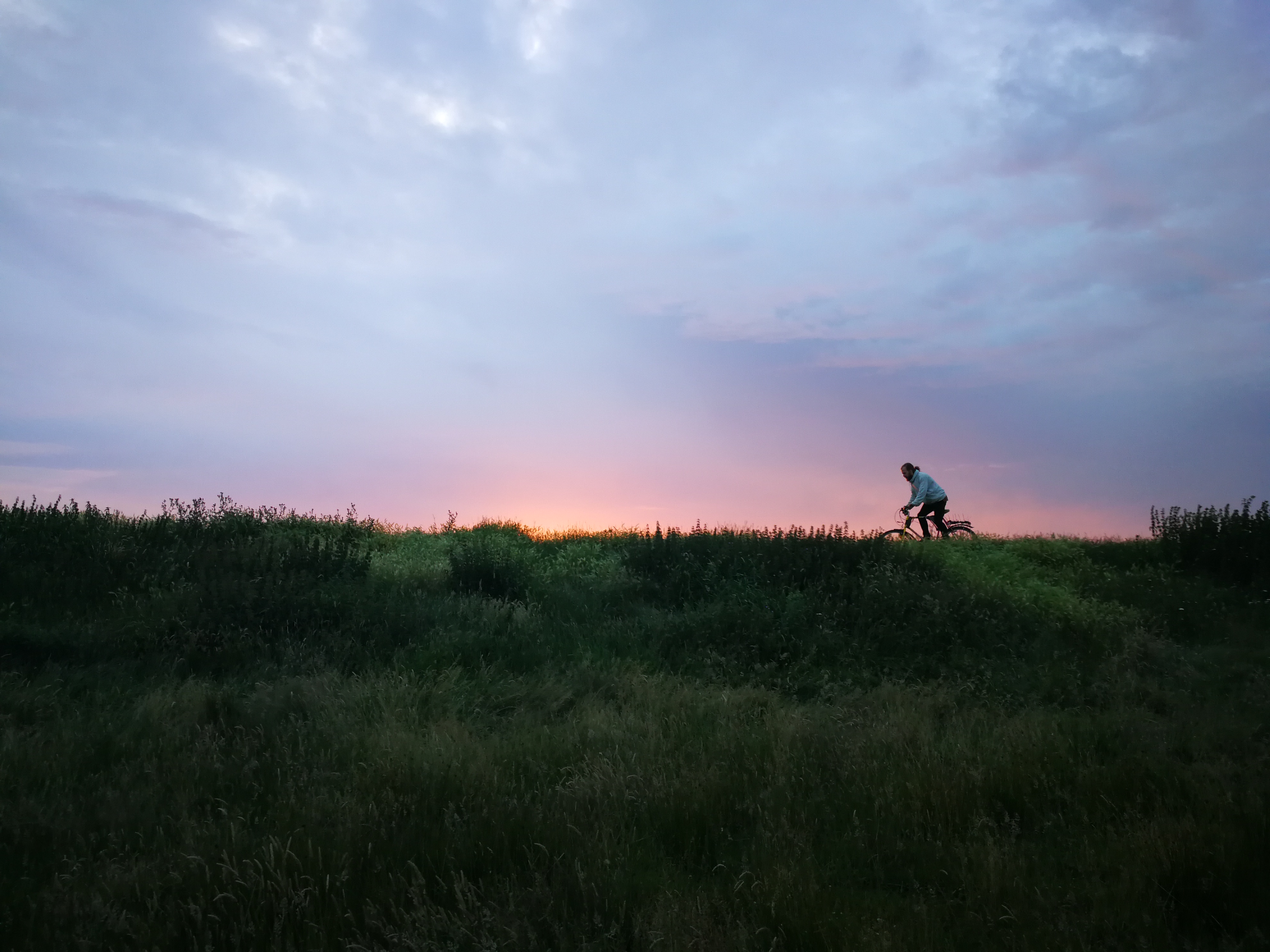 radio
circus
performances

Together, Camille, Noortje and Thijs are The Hangman Radioshow. The collective is investigating new ways of storytelling and narrative delivery in which it aims to create experiences rather than stories.
All three are all operating within the grayscale of their disciplines. Camille is in continuous discussion with her own circus discipline. Noortje is a visual artist, but flirts with theater. Thijs is a designer, scenographer or inventor, depending on the position of the moon and the stars. The three sometimes don't feel at home in their respective disciplines so they rather mix it all together. As curious about the end result as the audience they take along on their experiments.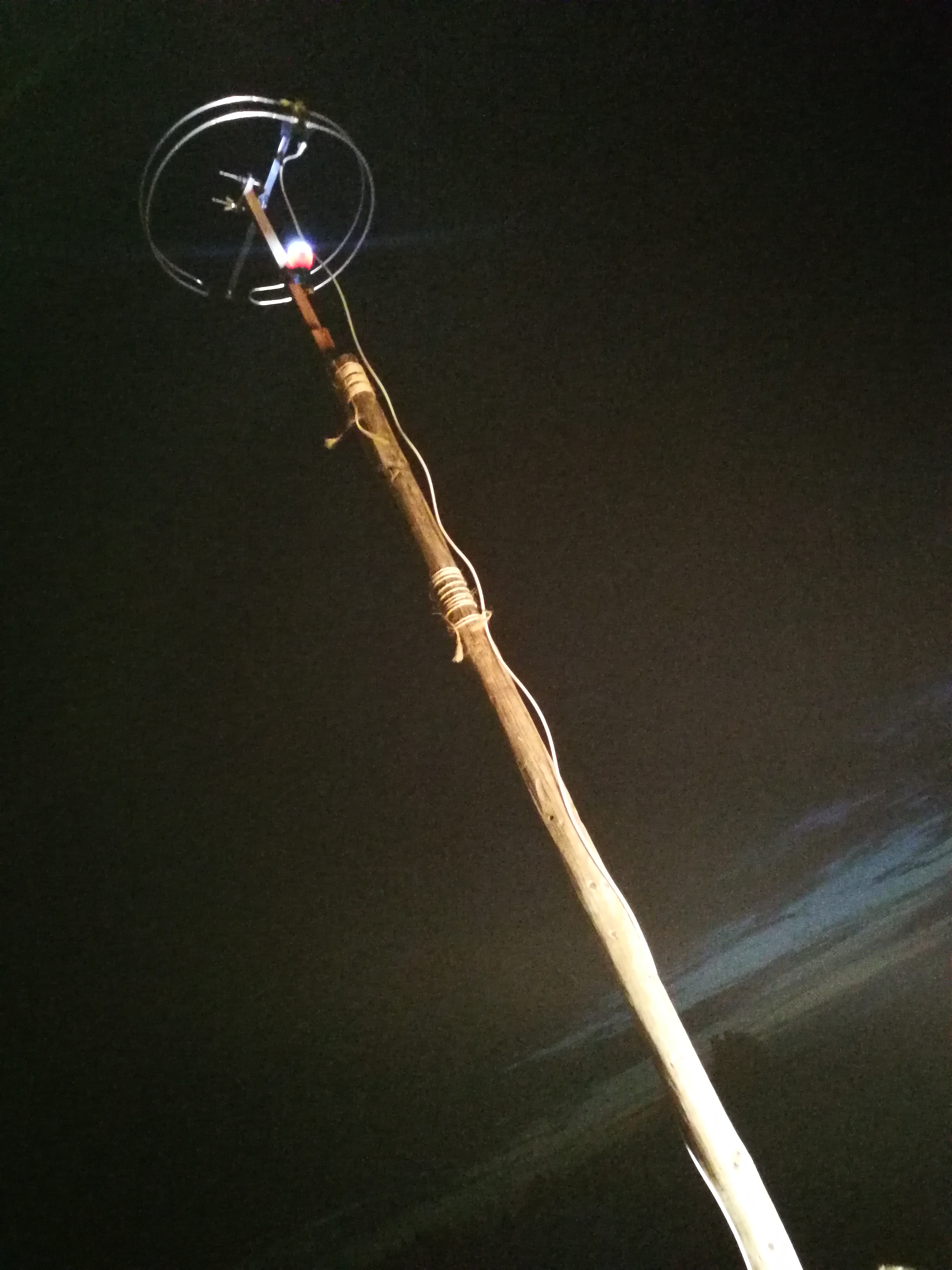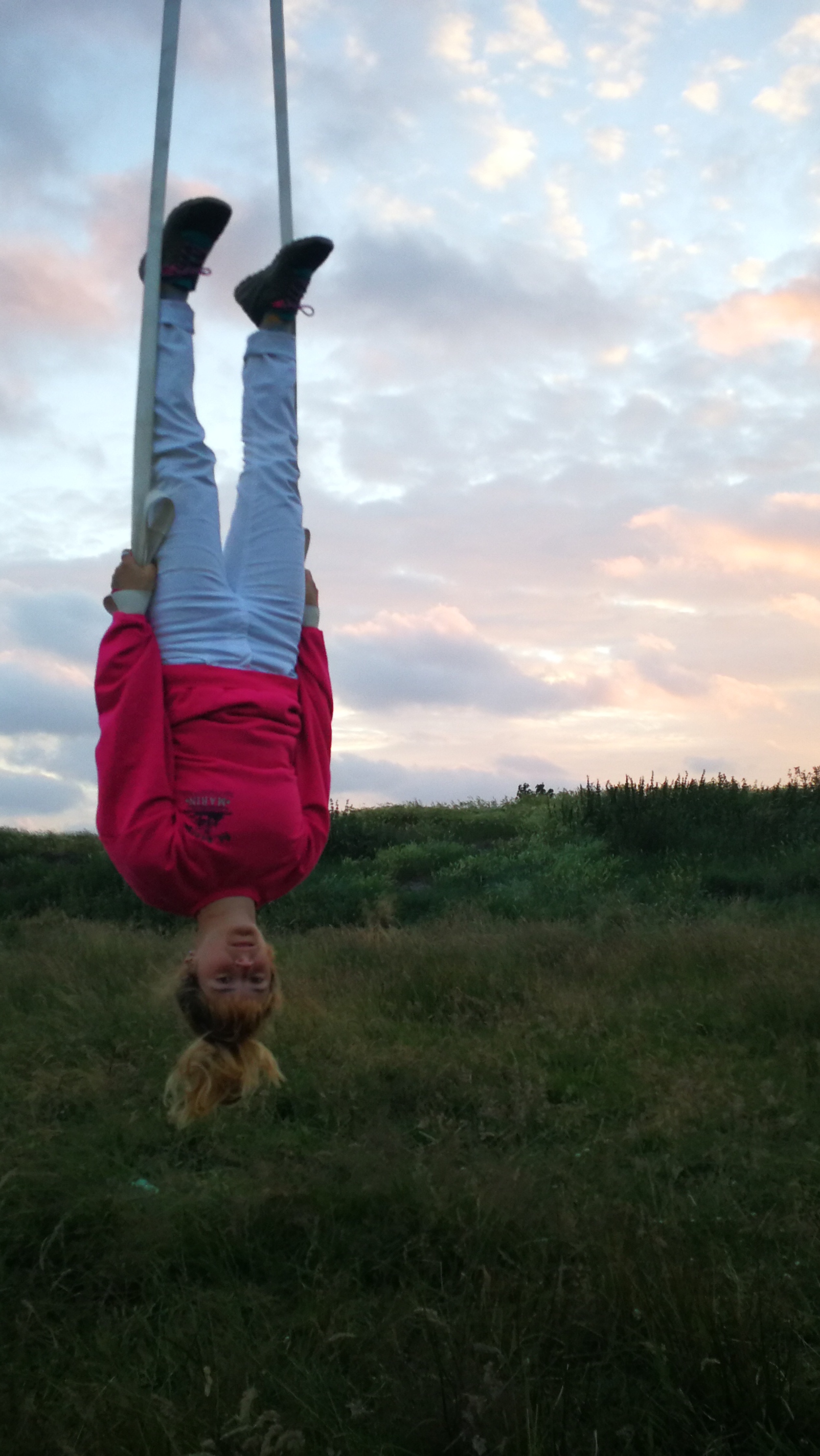 we also have a website
WWW.THEHANGMANRADIOSHOW.COM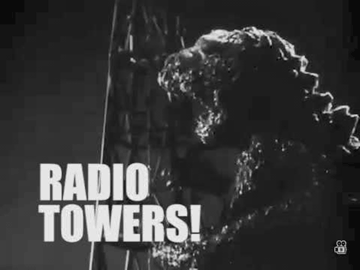 bring me back to the beginning!